Nº Registro: UCR00669 - UCR00667 Categoría: 2 estrellas
They are two separete and townhouses on the heart of the town. Each house has on the fisrt floor 4 bedrooms, 2 full bathrooms and a exterior terrace. On the ground floor, full kitchen, living-room-dining room with fireplace, TV-DVD and a full bathroom. They have in common a recreation area with furniture, the porch, the barbecue and the games room.
WHERE TO GO
Conjunto medieval de Olite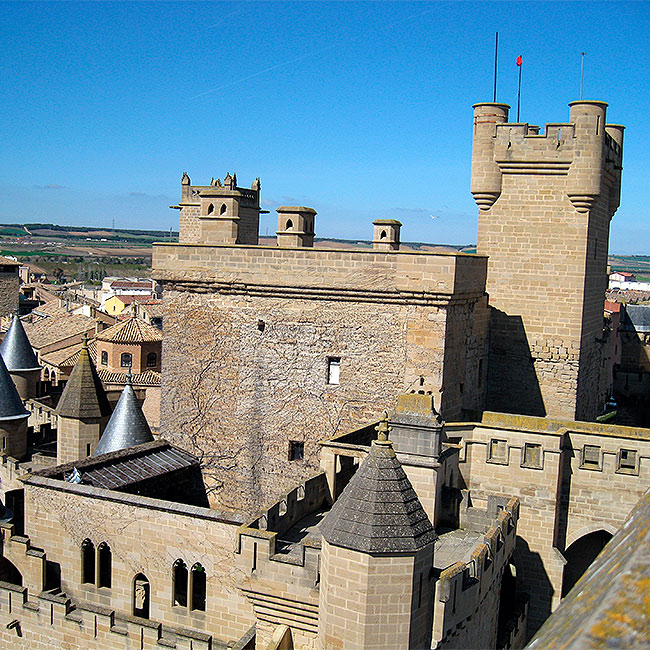 Walking through Olite is getting into a fascinating medieval urban plot in which stands the palatial Gothic castle with its thick walls and crenellated towers. Stone houses with their blazons and the ...
Senda Viva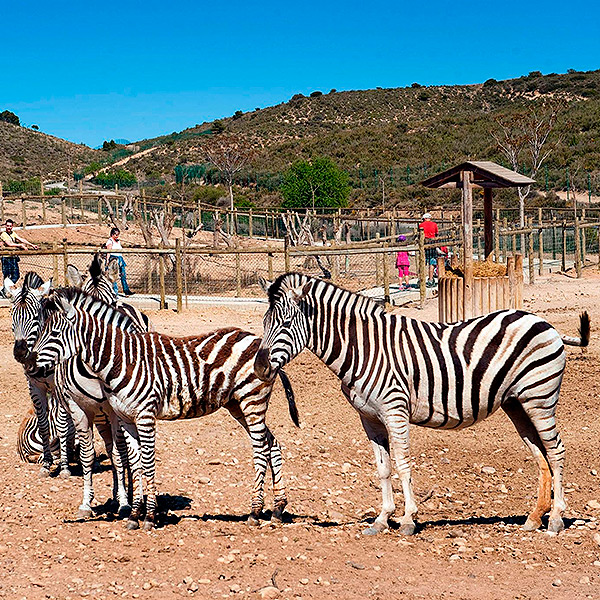 Located next to the Bardenas of Navarra is a Biosphere Reserve by UNESCO, you can enjoy a fun day with rides, a sensational spectacle of raptors and surprise activities that wait for you around the pa...
Parque Natural Bardenas Reales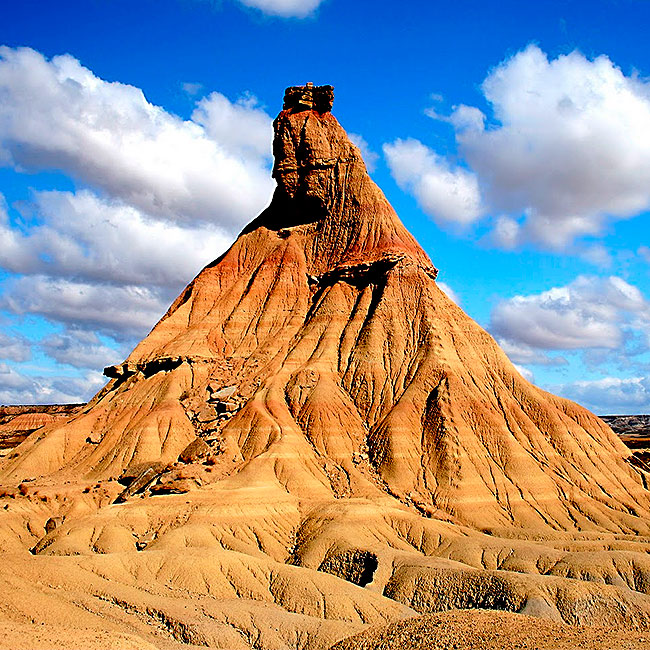 After its naked and inhospitable appearance, the Royal Bardenas keep big natural and scenic values that each year attracts to thousands of people and its territory has been declared Reserve of the Bio...
UPCOMING EVENTS
Fiestas de la Vírgen del Amparo de Castejon
En Castejón, del 27 de junio al 2 de julio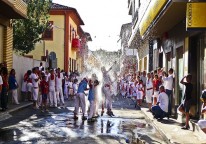 Se trata de las fiestas mayores de la Villa de Castejon en honor a su patrona,la Vírgen del Amparo,donde los vecinos de la localidad se visten de blanco y rojo y viven la fiesta disfrutando de un p...
Día del mundo rural
En Miranda de Arga, 16 de julio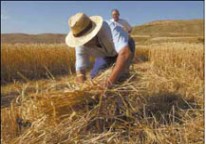 Trenzadoras de ajos, esparteros, herradores, sogueros, heladeras y botilleras invaden las calles de Miranda de Arga para rendir homenaje a los oficios que hace medio siglo componían la forma de vida d...
Festival Teatro Clásico
En Olite, del 21 de julio al 5 de agosto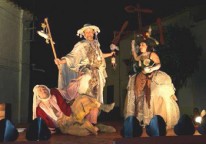 Durante 15 días los mejores trabajos dramáticos de todos los tiempos, tales como Shakespeare, Moliere, Calderón de la Barca o Tirso de Molina son revividos en frente de las paredes del bonito Palacio ...
ENVIRONMENT´S INFORMATION
Mélida
Privileged place on the gates of the Bardenas of Navarre, it is also close to the monastery of the Olive and the wetland of Pitillas. It has swimming pool, fronton, bakery, bares, shops, supermarket, chemistry, restaurant, etc. There are Aleppo pine. Its parish if the Aunción keeps walls of the early after Gothic nave with marks of stonework. The Gothic vaults are from the XIV century and the tower is blacksmith, from the beginning of the XVIII century. There are left some fragments of the wall, narrow streets, and houses from the XVI century such as the granary of the Diezmos, and some Baroques palaces.
Tours
Las Bardenas.
Activities
Hiking, cycling.