Nº Registro: UCR00669 - UCR00667 Categoría: 2 estrellas
They are two separete and townhouses on the heart of the town. Each house has on the fisrt floor 4 bedrooms, 2 full bathrooms and a exterior terrace. On the ground floor, full kitchen, living-room-dining room with fireplace, TV-DVD and a full bathroom. They have in common a recreation area with furniture, the porch, the barbecue and the games room.
WHERE TO GO
Conjunto medieval de Olite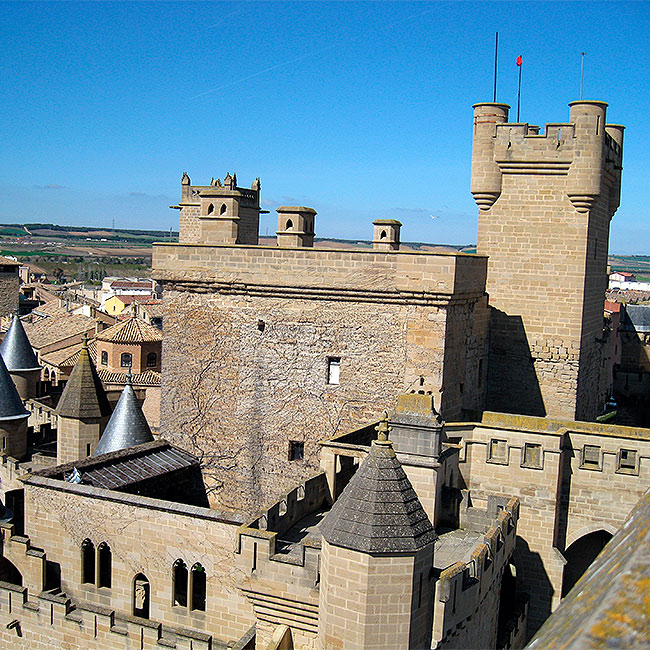 Walking through Olite is getting into a fascinating medieval urban plot in which stands the palatial Gothic castle with its thick walls and crenellated towers. Stone houses with their blazons and the ...
Senda Viva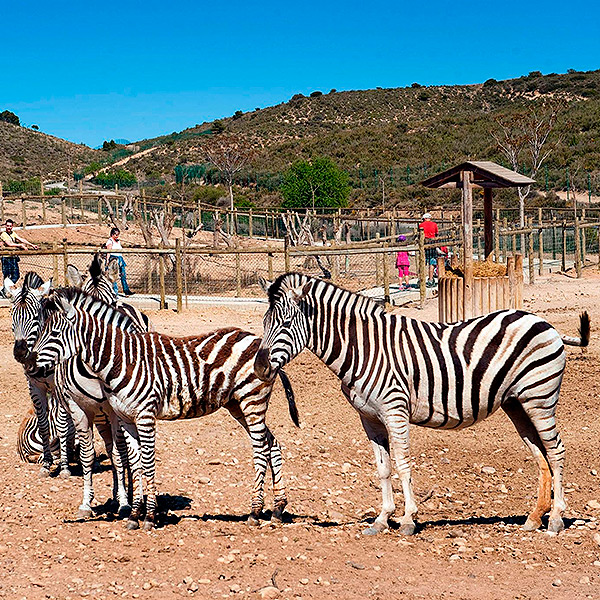 Located next to the Bardenas of Navarra is a Biosphere Reserve by UNESCO, you can enjoy a fun day with rides, a sensational spectacle of raptors and surprise activities that wait for you around the pa...
Parque Natural Bardenas Reales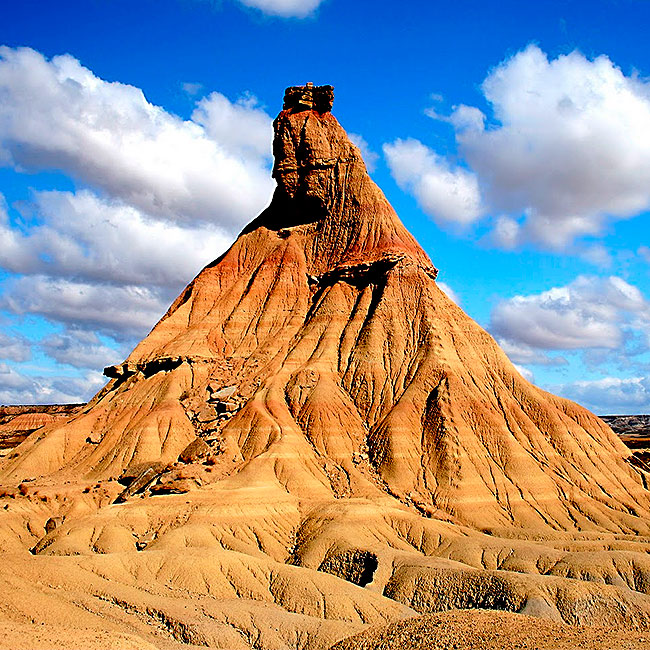 After its naked and inhospitable appearance, the Royal Bardenas keep big natural and scenic values that each year attracts to thousands of people and its territory has been declared Reserve of the Bio...
UPCOMING EVENTS
Día de la Trufa
En Orísoain, 16 de diciembre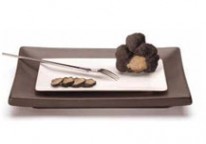 La Valdorba es un valle apacible de la zona media de Navarra cuyos sellos de identidad son el románico y la micología. Se trata de un terreno en el que abundan las trufas por lo que no es extraño que ...
Calderos
En Lumbier, 5 de enero de 2019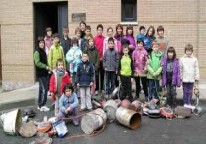 La noche del 5 de enero se repite, desde tiempo inmemorial, la costumbre de arrastrar " Los Calderos" (botes de lata) por todas las calles de la localidad, produciendo un estrepitoso ruido que anuncia...
Rifa del Cuto Divino
En Artajona, 22 de enero de 2019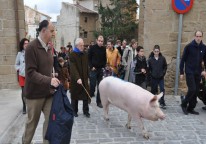 Desde 1819 ha sido un CUTO vivo, pero dadas las dificultades que esto representa, en la actualidad, desde el año 2005, el afortunado que le toca el premio se le deja elegir entre un buen ejemplar vivo...
ENVIRONMENT´S INFORMATION
Mélida
Privileged place on the gates of the Bardenas of Navarre, it is also close to the monastery of the Olive and the wetland of Pitillas. It has swimming pool, fronton, bakery, bares, shops, supermarket, chemistry, restaurant, etc. There are Aleppo pine. Its parish if the Aunción keeps walls of the early after Gothic nave with marks of stonework. The Gothic vaults are from the XIV century and the tower is blacksmith, from the beginning of the XVIII century. There are left some fragments of the wall, narrow streets, and houses from the XVI century such as the granary of the Diezmos, and some Baroques palaces.
Tours
Las Bardenas.
Activities
Hiking, cycling.